CDC OKs New Pfizer, GSK Vaccines Against RSV in Older Adults
Some older adults should receive the new
respiratory syncytial virus
(RSV) vaccine, the U.S. Centers for Disease Control and Prevention (CDC) has concluded, while acknowledging that the risks of the shots may outweigh the benefits for some of the population.
The CDC's director on June 29 endorsed advice from the CDC's vaccine advisory panel, known as ACIP, for the new vaccines, which are manufactured by Pfizer and GlaxoSmithKline (GSK).
That means people aged 60 and older can receive one of the vaccines.
But the CDC made clear that people should consult with their doctors before receiving a dose.
People 60 and older "may receive a single dose of the vaccine based on discussions with their healthcare provider about whether RSV vaccination is right for them," the CDC said in a statement.
The stance, which the CDC refers to as shared clinical decision-making, differs from the other three levels of recommendations, which begin from the default that people in a certain population should get vaccinated.
"For shared clinical decision-making recommendations, there is no default," the CDC said.
Advisers had recommended that stance after examining data from clinical trials that showed worrying signs of possible side effects and hearing from the CDC that the known and potential risks may outweigh the known and potential benefits for people aged 60 to 64.
There was also concern about the trials not including people at high risk for disease, hospitalization, and death.
RSV is a respiratory virus that typically causes mild symptoms such as a runny nose, but can cause severe illness, particularly in young children and older adults.
Trial Data
Pfizer and GSK ran randomized, placebo-controlled phase 3 trials for their vaccines.
Pfizer's trial had 34,284 participants, about half of whom received a placebo. GSK's had 24,966 participants, about half of whom received a placebo.
The efficacy of Pfizer's shot in preventing laboratory-confirmed lower respiratory tract illness (LRTI) due to RSV with two or more symptoms was pegged at 66.7 percent, with 11 cases in the vaccinated arm and 33 in the placebo arm.
A subgroup analysis found the efficacy was just 57.9 percent in people aged 60 to 69, while being at least 77.8 efficacious in those 70 and older. LRTI was defined as at least two signs or symptoms, such as new or increased shortness of breath, lasting more than one day and laboratory-confirmed RSV infection within seven days of symptom onset.
The efficacy of GSK's shot in preventing lower respiratory tract disease (LRTD) caused by RSV was estimated as 82.6 percent.
LRTD was defined as having at least two lower respiratory symptoms, such as a new or increased cough, or signs, for at least 24 hours, including at least one sign, such as a need for oxygen supplementation, or at least three symptoms for at least 24 hours.
Similar to the COVID-19 vaccine trials, the trials only monitored for cases from day 14 or day 15 after vaccination. That could mean the actual efficacy of the vaccines is lower.
Data was not available to show the duration of effectiveness, effectiveness in people who are immunocompromised or frail, effectiveness in preventing severe cases, and whether it's safe to administer the RSV vaccines at the same time as non-influenza vaccines.
Modeling (pdf) indicates that the efficacy will drop to zero after about two years. The CDC estimates that RSV causes 60,000 to 160,000 hospitalizations and 6,000 to 10,000 deaths among older adults each year.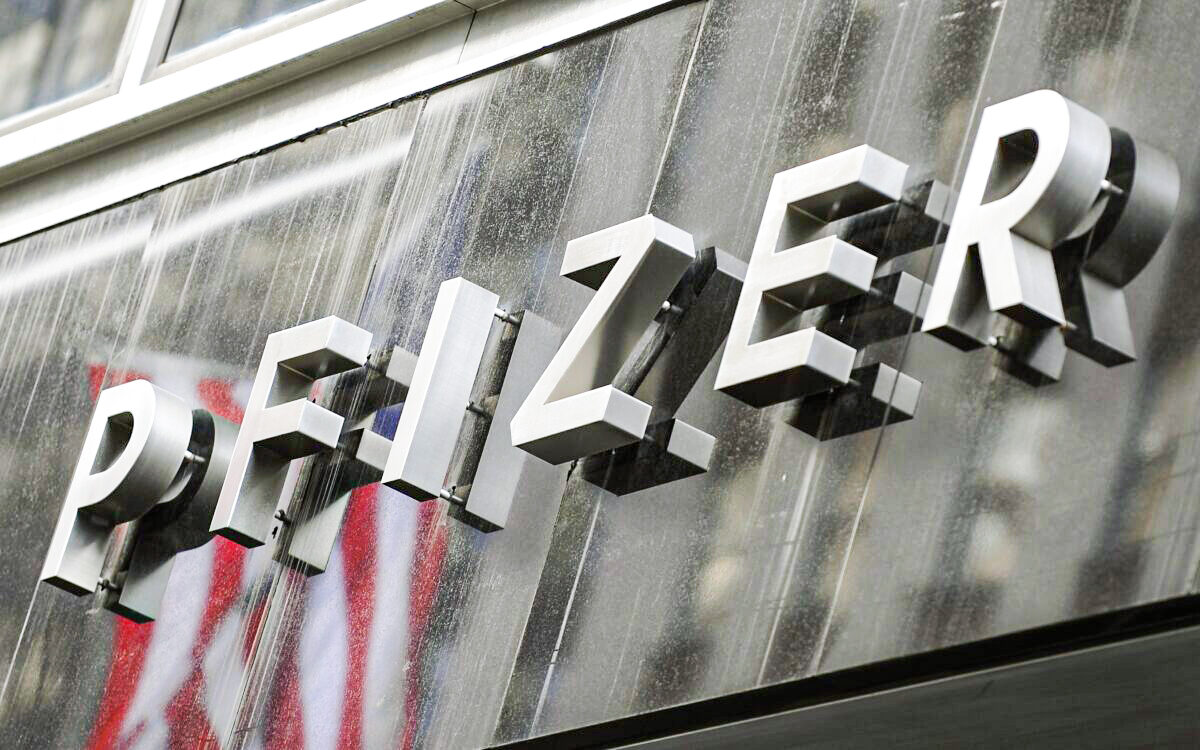 Cost
The FDA approved the vaccines earlier this year. They are the world's first RSV vaccines for elderly people.
Regulators made the decisions after concluding the data showed the vaccines are safe and effective.
The vaccines are expected to be available starting in the fall.
Pfizer's vaccine is projected to cost $180 to $270 per dose. GSK's is projected to cost $200 to $295 per dose.
The companies have said they expect the vaccines to eventually rake in billions of dollars.
"We are grateful to the ACIP and CDC for recognising the potential of Arexvy and look forward to partnering with public health officials, healthcare professionals and payers to make it available for eligible older adults in the US before this year's RSV season begins," Tom Wood, chief scientific officer at GSK, said in a statement.

Pfizer officials previously said that its vaccine "will address a need to help protect older adults against the potentially serious consequences of RSV disease."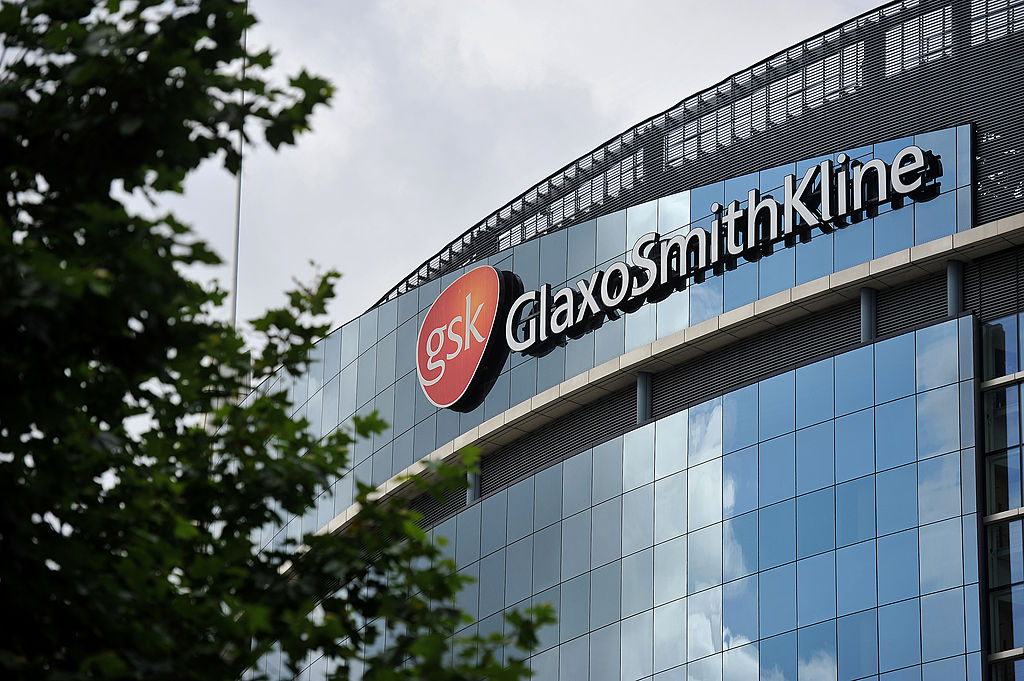 The headquarters of pharmaceutical company GlaxoSmithKline in west London on July 29, 2013.
(Ben Stansall/AFP/Getty Images)


Maternal Vaccine
U.S. officials are also weighing whether to approve and recommend RSV vaccines for pregnant women.
FDA advisers in May
offered support
, in a divided vote, for Pfizer's maternal vaccine.
The vaccine was estimated to be effective against severe lower respiratory tract illness due to RSV.
There were concerns about the vaccine causing premature births, an issue that prompted GSK to stop testing on its maternal vaccine in 2022.
Pfizer officials said that real-world testing, if the vaccine is approved, would help determine whether the vaccine causes premature births.
Reposted from:
https://www.theepochtimes.com/health/cdc-okays-new-pfizer-gsk-vaccines-against-rsv-in-older-adults_5371118.html
Resources for RSV Prevention and Treatment
The Front Line COVID-19 Critical Care Alliance (FLCCC) has developed the following:




FLCCC I-PREVENT COVID, FLU and RSV Protection Protocol