10 Must-Have Coronavirus Supplies in Malaysia 2020 (Updated)
As Malaysia's economy emerges from the shutdown, which has been effective in arresting the spread of the coronavirus (COVID-19), the days ahead will look very different. The economy is reopening to a 'new normal'.
We have rounded up the top 10 essential list of the 'new normal' necessities and deals for both your home and your workplace.
1. Dettol Hand Sanitiser Original 50ML
Can't find the nearest washroom to keep your hands clean with soap and water? Dettol Instant Hand Sanitizer comes in handy in this situation. It contains 69.4% denatured alcohol content, an essential ingredient that helps to eliminate germs around your hand.

The demand for hand sanitizers is expected especially when the World Health Organization recommend that frequent and consistent hand hygiene is key to prevent the spread of the latest coronavirus.
2. TRENY 50 PCS 3 PLY Medical Mask Anti-Dust Earloop Protective Disposable Face Mask Surgical



More than 100 reviews on Lazada Malaysia with an overall average rating of 4.8/5.
3. 3M N95 FACE MASK (PER PC)
Chances of getting coronavirus: 78 times less likely than wearing no mask.
4. NOW Foods Vitamin C Sustained Release Tablets (Best Bang for Your Buck)
Our take: Bargain-priced, potent vitamin C tablets featuring delayed release.
What we like: Each tablet contains 1,000 mg of vitamin C, costing five cents. Includes rose hips for an additional source of vitamin C. Sustained release so it slowly enters your body.
What we dislike: Tablets are too large for some consumers to swallow (
Best Reviews
).
Quality Rankings: Grade A (
LabDoor
)
MYR 299 (43% discount promotion) >
Lazada Malaysia
Air-conditioner too expensive or can't find a contractor to install the air-con due to the long list of pending installations? You might want to consider a portable air cooler instead.
More than 600 reviews on Lazada Malaysia with an overall average rating of 4.8/5.
6. Braun No Touch Forehead Thermometer - BNT400
Price: MYR 663.95 >
Buy on Lazada Malaysia
Braun No-touch BNT400 Thermometer Reviews: 4.6/5
Forehead (or temporal-artery) thermometers measure temperature based on heat radiated from the temporal artery running across the forehead. The "no touch" feature that takes an infrared reading from the skin with no contact necessary. On the downside, results from these thermometers may be affected by things like sweating and air temperature.
7. Kemei Personal Hair Clipper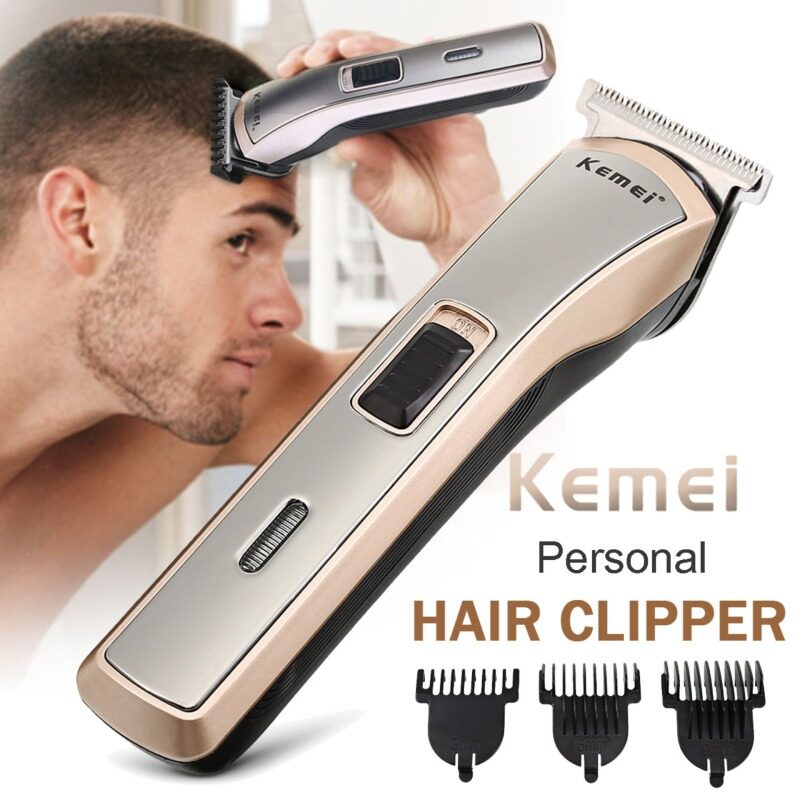 Price: MYR 26.99 >
Lazada Malaysia
Can't find a barber to cut your hair? Hair salons are still not allowed to open even though the MCO has been changed to CMCO. Kemei has many products to choose from when it comes to hair trimmers, groomers and clippers. There are many varieties avaialble. Check their official online store at
Lazada Malaysia
.
8. Double-sided Anti-fog Face Shield Transparent Protective Face Cover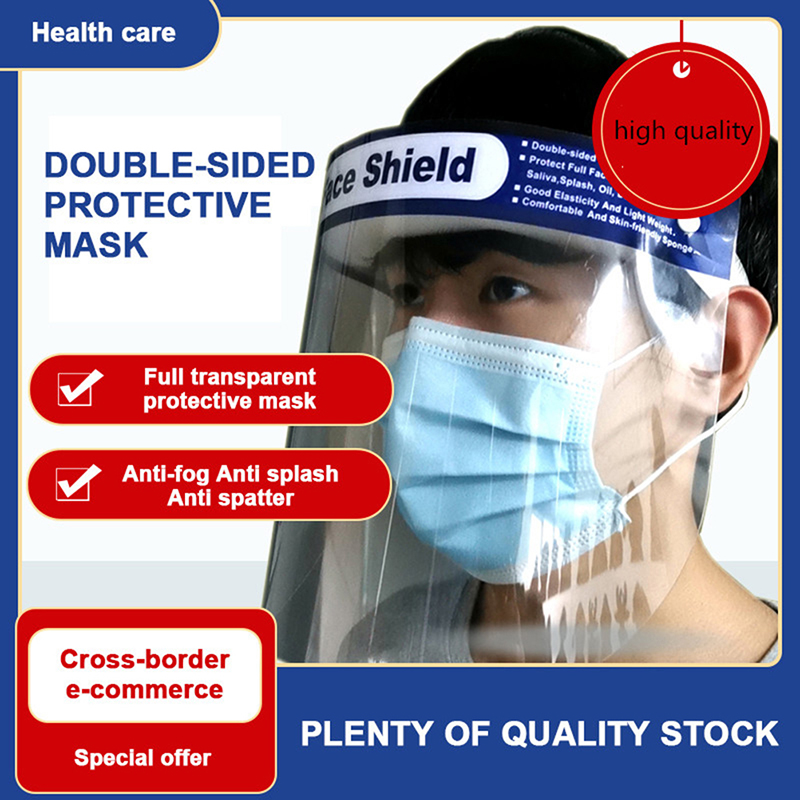 Face shields, plastic covers over the whole face that function as visors have some advantages over cloth masks. First, unlike cloth masks, they can be cleaned with soap and water or disinfectants and reused over and over because they are plastic and won't degrade.
Second, face shields are more comfortable to wear, especially on hot days, since they are not placed directly over your mouth and nose and allow free breathing.
Finally, and most importantly, face shields protect you better than face masks because they protect not the mouth and nose but the eyes as well.


9. Sanitiser Dispenser
Price: MYR 28 >
Lazada Malaysia
Working from home? Working from your bed? Check out this utility. Many colour options available.
"During mco ni mmg in need of portable laptop table cmni...murah gaisss..." - Nadiah I (Customer Review at Lazada Malaysia)
Conclusion
If we have missed any essential or important products, please feel free to add in the comment section below.
Update:
Recently, industries have made various claims on the effectiveness of using disinfection delivered in a particular confined space such as box/ chamber/ tunnel /booth / partition/ gate to reduce the transmission of COVID-19.The disinfection procedure is usually by automated dispersion of disinfectant on individuals when he or she passes through the disinfection box/ chamber/ tunnel /booth / partition/ gate. These devices would possibly be activated by infra-red or motion sensors embedded in the device. Different types of sprayers are being used to disperse the disinfectant. The spraying process takes between 20 to 30 seconds for each round of disinfection.
A review was conducted to provide brief information on the safety and effectiveness of disinfection box/ chamber/ tunnel /booth / partition/ gate based on a request from the Director of Medical Development Division, Ministry of Health Malaysia following proposal by a company to introduce the technology to Ministry of Health Malaysia.
The
review
concluded that the use of disinfection box/ chamber/ tunnel/ booth/ partition/ gate in reducing the COVID19 transmission may not be recommended given the lack of scientific evidence and unclear risk-benefit profile. You can download the report
here
.