Vitamin C crisis as China buys too much and cuts supply
Vitamin C
has been flying off the shelves as consumers look for natural ways to protect themselves from the coronavirus.
The run on C has been made worse by the fact that Chinese purchasers are flooding the online sites to get the product from Korea, while the raw materials needed to make the vitamin mainly come from China.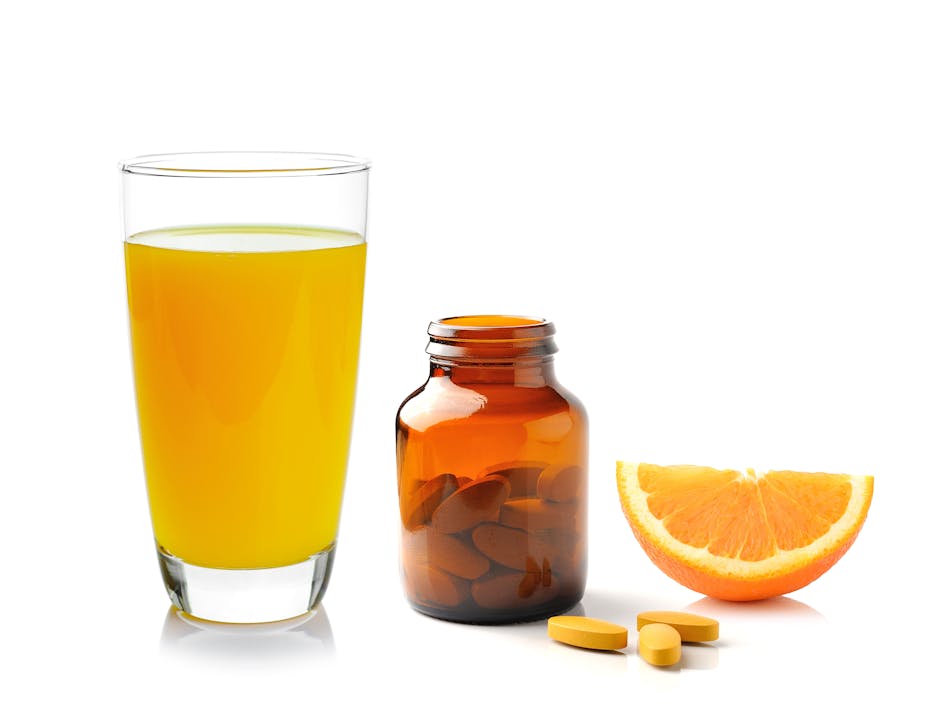 SOMMAI/ Shutterstock
TMON, an e-commerce website, said that sales of the vitamin C supplements are up 416 percent on year in the Feb. 1 to Feb. 10 period. At WeMakePrice, sales were up 222 percent over the same period, and on Gmarket, they increased by 64 percent.
Buy Online: You can purchase Buffered Vitamin C as a dietary supplement from Lazada Online.
On Tuesday, Korea Eundan Vitamin C available on Lotte.com sold out in 24 hours. This comes after stocks of the same product sold out Monday.
"All vitamin C supplements are out of stock. What's left are products that contain a low amount of vitamin C, like multivitamins," said a Lotte.com spokesperson.
Most orders are coming from China, according to industry officials. The demand gained momentum after Chinese media said vitamin C supplements can help in fighting the virus.
China Central Television recently aired an interview with a health expert who claimed taking vitamin C and eating vegetables can help fight the virus. Foreign news outlets mentioned the supplement, saying that vitamin C was among items distributed by Hong Kong health authorities in addition to the already familiar face masks and hand sanitizers.
After publicity of this sort, Korean health supplement brands are in high demand, especially from Chinese consumers willing to jump through hoops to get their hands on high-quality Korean-made vitamin C supplements.
Vitamin C from Korea is considered something of a luxury item in China, as the high-quality manufacturing technology is seen as resulting in a super product. Some consumers will keep the original made-in-Korea packaging to make a statement.
Vitamin House is a local supplement manufacturer whose products are sold on Tmall, an online shopping site in China. It saw demand for vitamin C supplements surge after the coronavirus outbreak and had to reject some orders because its factories were busy catching up with the backlog. Korea Eundan says the company was flooded with calls from buyers asking for vitamin C supplements.
"We used to have only one or two business meetings a week. Since last week, we have been receiving more than 30 business calls everyday. Some are willing to pay upfront and receive the products later," said a company official.
Local supplement manufacturers are faced with a new challenge. With factories in China closed longer than expected, the supply of vitamin C may fall further short of demand.
Korea Eundan claims Britain and China are the only two countries known to produce ascorbic acid for vitamin C. China is taking over the market and is reportedly responsible for more than 90 percent of the supply. Even though Vitamin House uses vitamin C from both Britain and China, it is worried that its production line might grind to a halt if the outbreak continues.
"In one or two months, we might not be able to produce more vitamin C supplements," said an official from the company.
Korea Eundan, which is headquartered in Gangnam District, southern Seoul, changed its marketing strategy due to the dwindling supply of vitamin C ingredients.
It plans to persuade consumers to buy bottles with fewer tablets and reduce the sale of vitamin C supplements offered in bulk.
BY
CHU IN-YOUNG
(Korea JoongAng Daily)